Release Note
Release Note
Updated: January 23 2022
Ver. 0.15 - January 23 2022
The overview of the new features are as follows.
Supporting multiphase flow analysis settings
It is now possible to set up multiphase flow analysis.
You can "Transient" and "Multiphase" at Basic Settings to enable multiphase flow settings.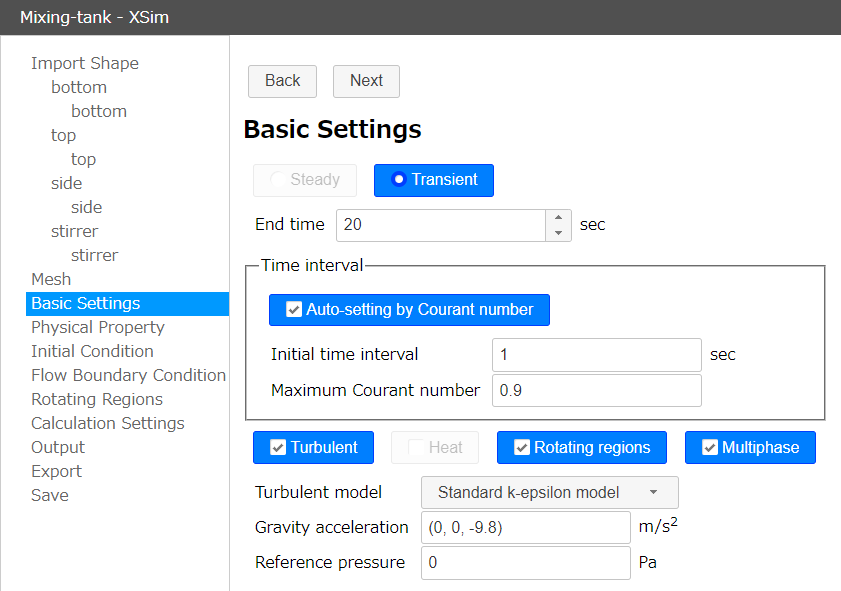 When the multiphase flow setting is enabled, you can set additional physical properties at the Physical Property settings, the initial fluid distribution at Initial Condition, and the inflow fluid at Flow Boundary Condition.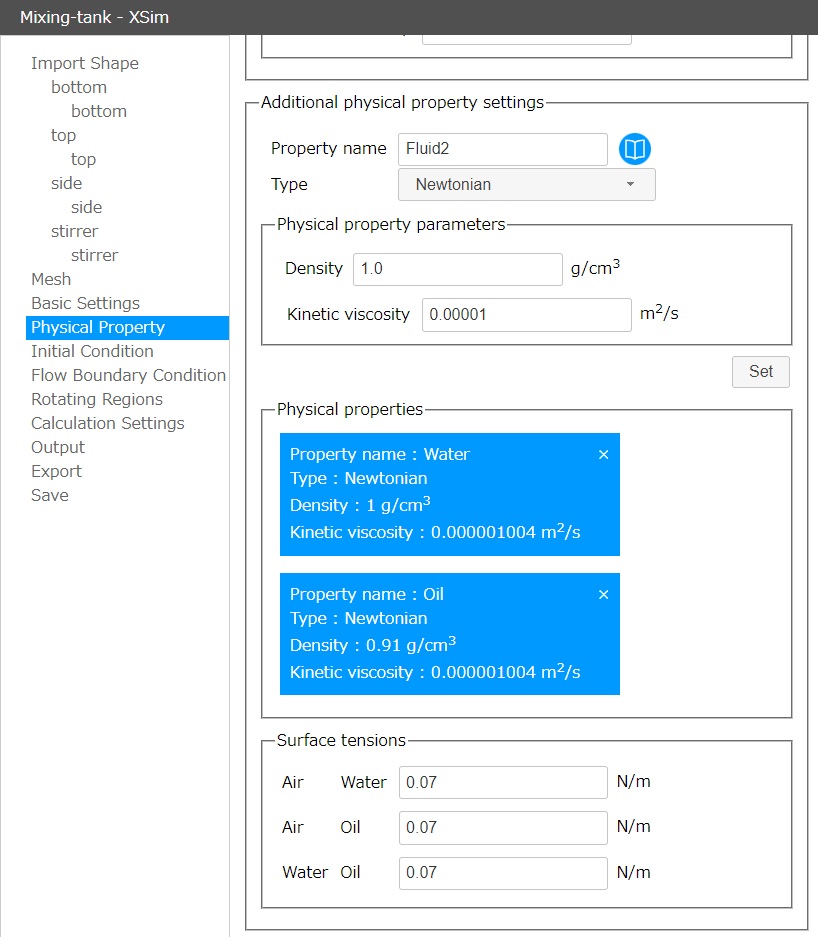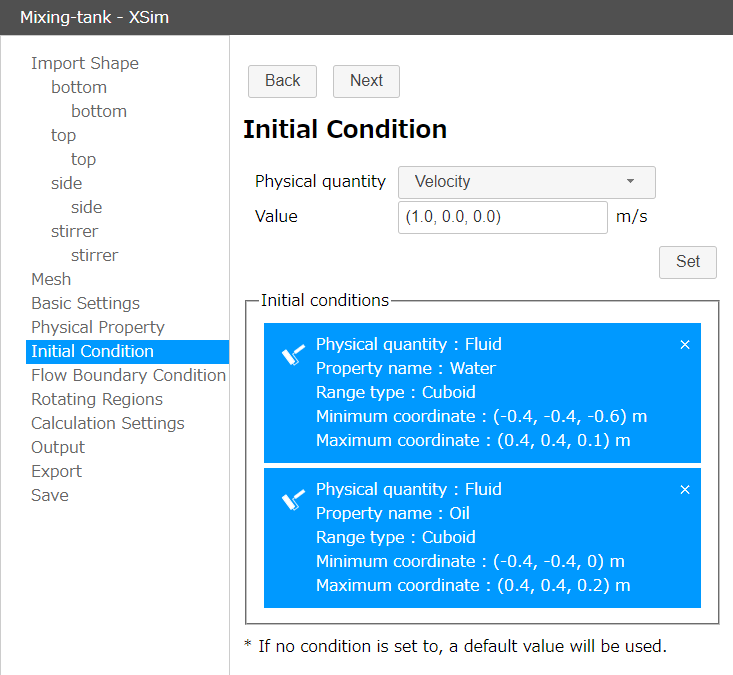 Support for OpenFOAM 9
It is now possible to export projects in OpenFOAM 9 format and exporting in OpenFOAM 7 format is deprecated.
improvements and bug fixes
The following improvements and bug fixes have been made.
Fixed a problem that prevented the use of k and epsilon in initial conditions and output when using turbulence models.
The "location" property is now always set in the FoamFile header when exporting in OpenFOAM format.
Unified the format of the function switch in the controlDict file when exporting in OpenFOAM format.
etc.
Archive of Release Note
Release Note